During these circumstances, one thing remains true: adventure awaits you in Conroe.
Part of what makes Conroe a dwelling of adventure is the local businesses and community members that give our city its unique charm and draw. Whether you have called Conroe your home for years, or if this vacation spot is your home away from home, now is a great opportunity to show your support.
Below are 5 ways to support Conroe and the surrounding community. Adventure awaits you here in Conroe and we can't wait to welcome you with open arms
Shop Your Favorite Small Business Stores
Whether it's ordering a pick me up for yourself, or writing a kind review on the social media channels of your favorite Conroe shop, small business owners could use your love and support!

Pick up a gift for yourself and a friend while pursuing the wide selection of items from shops like Main Street Merchants.
Photo from Main Street Merchants
Enjoy The Local Cuisine
Many restaurants are providing ways for you to enjoy their food through delivery, curbside pick up, and by teaming up with other food delivery apps. Curb your quarantine cravings with the food you love, while showing your support to your local favorite spots.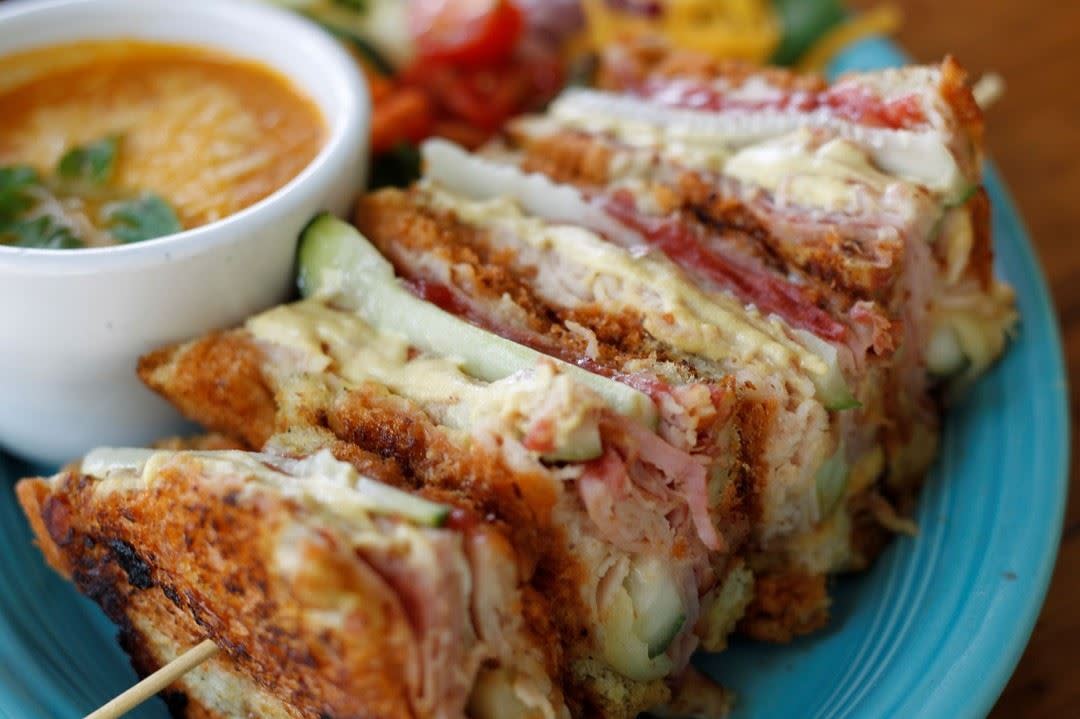 Cuban Sandwich from Pie In The Sky
Check out what local restaurants are open and how they are modifying their services here.
Donate to Local Non-Profits and Organizations
During these times non-profits such as food banks and blood banks require extra community support. In Montogomery County, thousands of people rely on the Montgomery County Food bank for food support. By participating in their virtual food drive, you can help provide food for your neighbors in need. You can also help ensure that there is an adequate supply of blood during now and the times to come by donating here!
Other Non-Profits and Organizations That You Can Support:
You can find a list of organizations and non-profits here.
Show Your Neighbors Some Love
With more time spent away from family and community, it is important to reach out to those around you and show your love. Call your loved ones, or download apps like Next Door to send a message of encouragement to your neighbors, and ask if anyone needs any extra help. You can also lift the spirits in your neighborhood by surprising your friend with a local treat delivered to their front door! Now that's pretty sweet!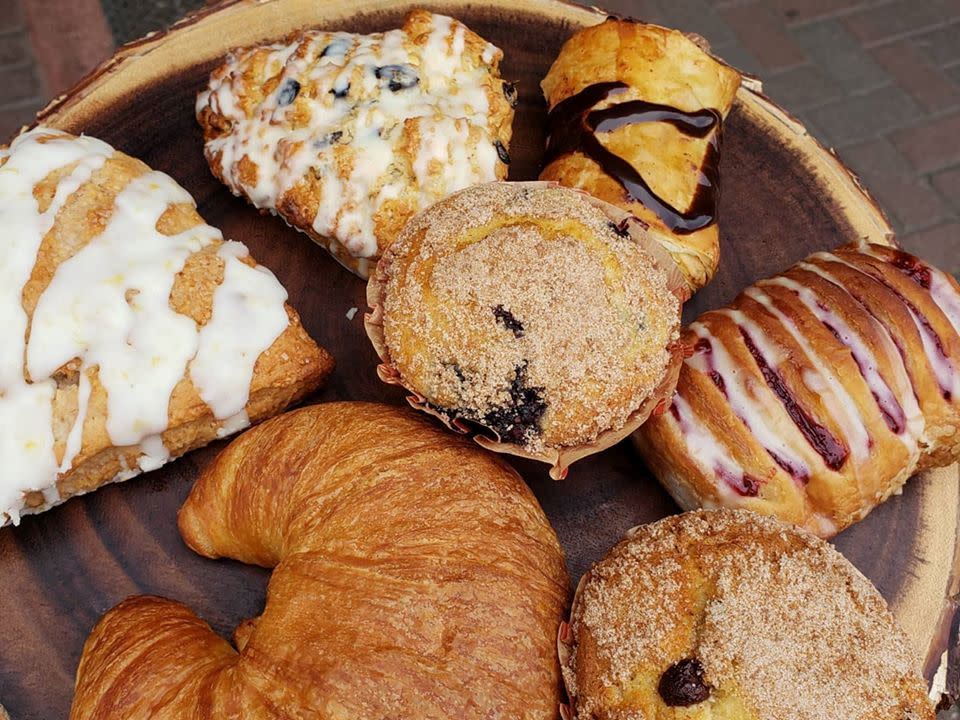 Delicious Pastries from Vernele's Bayou Bakery who are currently providing pick up, delivery, and curbside pick up options.
Make Your Own Face mask
There is a severe shortage of personal protective equipment items such as N95, and surgical face masks, consider reserving these items for health care workers by donating to local hospitals, and make your own face mask at home. You can purchase materials from your favorite local fabric store and follow along with this online tutorial.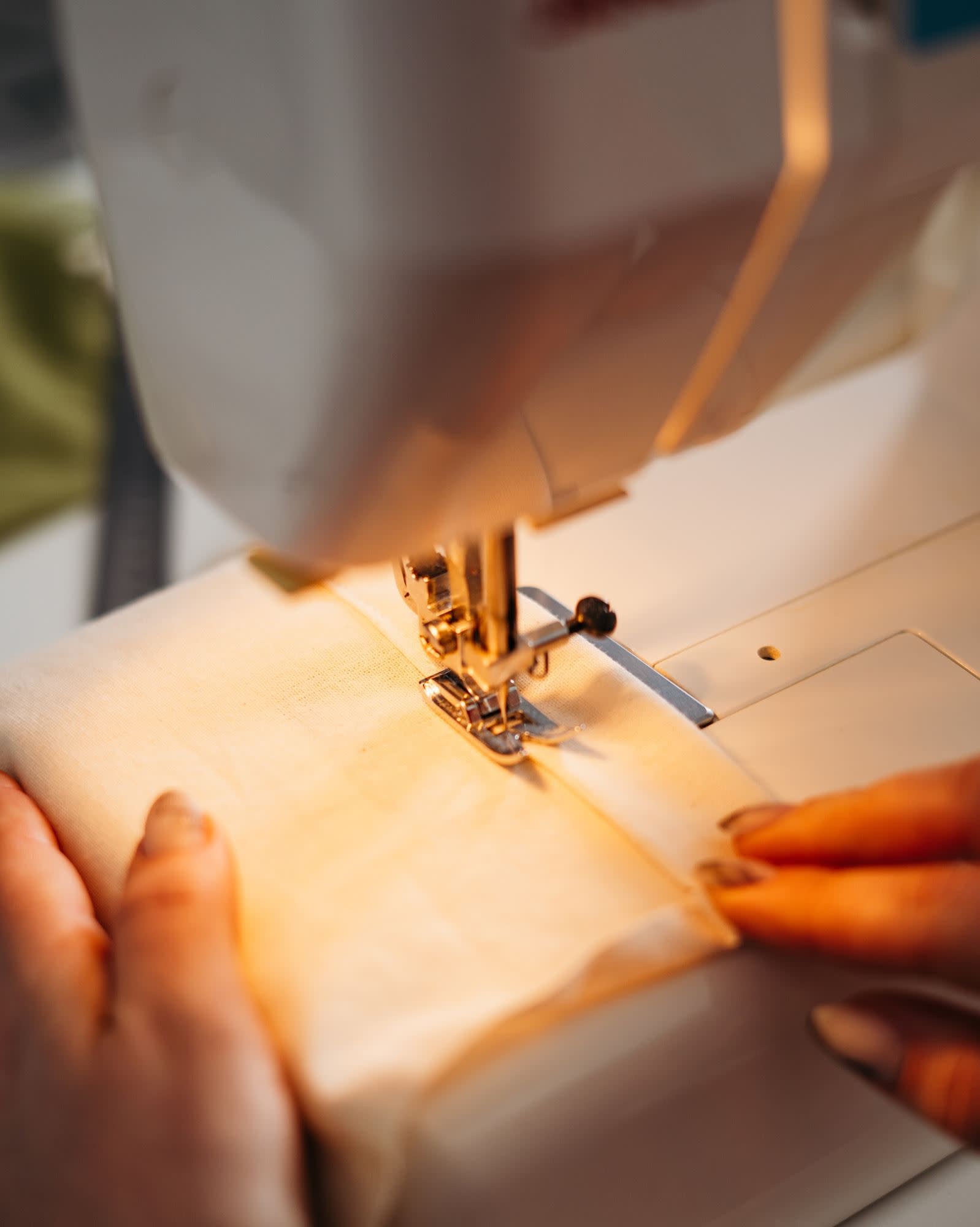 Conroe's Quilter's Quarters offers curbside service on Wednesdays so you can safely pick up your materials, and support a local shop!

We can't wait for all of the new adventures you will have in Conroe soon enough. In the meantime, stay up to date on all of the latest information and important news here.