After a hot summer that seems to go on forever, locals and tourists alike love to attend outdoor festivals! Festivals start in September and continue through almost Thanksgiving when we tend to shift gears into Holiday Season.
These are a few of our favorite festivals and events that are traditions in the Greater Conroe/Lake Conroe area annually each Fall. One day events are often lumped into festivals because they offer a lot of unique activities for everyone throughout the day. Amazing food is generally at all our favorite events!
Texas Taco Tequila and Margarita Festival
12noon-midnight
Heritage Park
500 Collins Street, Conroe
Inspire Productions hosts huge one day festivals with continuous live music, food trucks, beverages, vendors, and a Kid's Zone. It is an all day event starting at noon through midnight. See who wins best taco or margarita! Tickets are available at gate, but you can probably snag tickets for free from the Conroe Visitor's Office or a Downtown Conroe merchant. Just ask! https://inspireprod.com/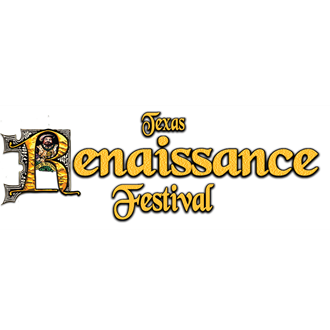 Texas Renaissance Festival
Weekends September 29-November 25
9:00am-8:00pm
21778 FM 1774, Todd Mission
Visit the Enchanted Kingdom of Kings, Queens, fairies, jugglers, fantasy and a smorgasbord of food, entertainment, and shopping! Every weekend has a theme-Octoberfest, Bavarian, Pirates, Roman, Heroes/Villains, ending with a Celtic Christmas. Reserve a seating for the King's Feast and enjoy 2 hours of feasting and frivolity, with wine, mead, and ale provided in a limited-edition commemorative drinking vessel. Pricey but if you haven't been before and you want to impress the wife/girlfriend on a date-try it once!
The entire family will be entertained by mud fights, jousting competitions, beggars in the Faire, camel and elephant rides, and shows throughout the day. Tickets are available at the door or in advance at www.texrenfest.com.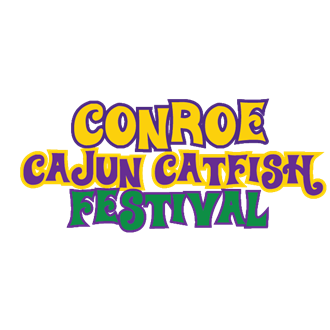 Saturday, October 20
Lone Star Expo
9055 Airport Road, Conroe
Championship Bull Riding returns to Conroe for the 5 th Annual Conroe Bull Mania to award prize money to the top bull riders. The Lone Star Expo Center is the road to Cheyenne with the world's best riders and bulls competing for the large purse and points.
Friday-Sunday October 12-14
The festival is held the 2nd weekend in October beginning Friday at 6:00pm until midnight, all day Saturday from 11:00am until midnight, and ending Sunday at 6:00pm. In it's 29 th year, the family-friendly event features non-stop live music with local, regional and national performers on three stages, food vendors offering festival and Cajun favorites, arts & crafts vendors, a professional carnival, assorted community and educational exhibits, an annual Catfish Pageant and a KidZone area with activities for children and a special performance stage featuring local dance teams, community groups and entertainers. For Tickets, exhibitor information, and additional details go to www.FriendsofConroe.com
Tuff's Cooking 4 Courage
Friday-Saturday November 9-10
Montgomery County Fairgrounds
9055 Airport Road, Conroe
The Annual Cooking 4 Courage is a BBQ sanctioned Cook-off that includes speakers, elected officials, vendors, carnival games/rides, and both a live and silent auction to benefit veterans, active military, and first responders through the Tuff Foundation and Lone Survivor Foundation. Programs include PTSD recovery, re-acclamation and employment for eligible applicants. $10,000 will be awarded in cash/prizes in 2018. Fireworks are part of the opening ceremony with Live Country music both Friday and Saturday evening. Event is open to the public with admission $5. Entry information available at www.tufffoundation.org/cooking-4-courage
Fall is our favorite time of year for festivals! Discover all of the local events on our calendar: http://www.visitconroe.com/events or follow us on Facebook: https://www.facebook.com/VisitConroe/