Locals can tell you that there is live music every day in Conroe…somewhere! From an acoustic guitar, orchestra music, open mic night, or a full band playing a Sunday Brunch, Conroe is known for the talented musicians that play at the restaurants and local hangouts throughout the town.
Sundays are fun days beginning with Gospel Sunday Brunch in Downtown Conroe at the Red Brick Tavern. Every Sunday beginning at 11:00am you can hear live music in an intimate setting. Food is spectacular too.
How about a casual come and go Sunday afternoon? The Backwoods Saloon is your place to hear local talent take the stage during Open Mic Night starting at 4:00pm. Did you spend the day on Lake Conroe? Back your boat or vehicle into Papa's on the Lake for an afternoon wine down and get ready for Monday from 3:00pm-7:00pm with a live performance.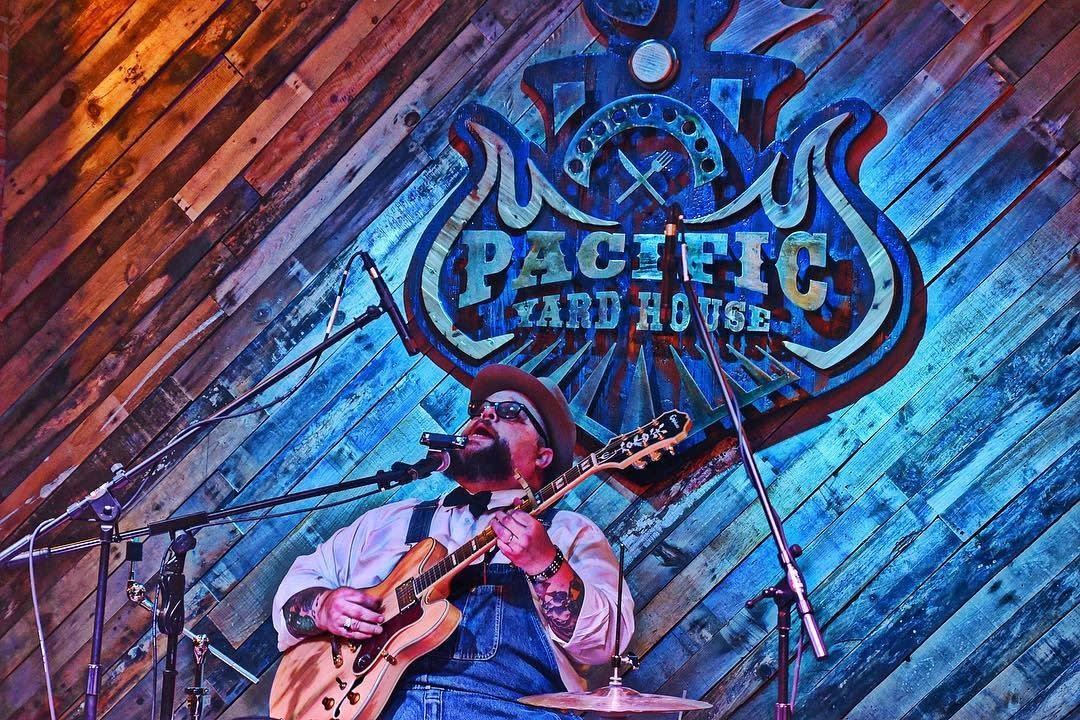 If you want live music every day of the week-Downtown Conroe is the place to be. The Corner Pub hosts an open mic night Mondays through Thursdays with host musicians inviting artists to sign up by 8:30pm and music goes live by 9:00pm. Southern Disposition performs every Tuesday at The Red Brick Tavern.(RBT) Nate Nelson Acoustic is in the line-up for Wednesdays, and local acclaimed country singer/songwriter Buck Yeager takes the stage every Thursday for RBT. And the newest venue, Pacific Yard House,joins the Downtown Conroe Music Destinations with live performances every Friday and Saturday evenings with The Corner Pub and Red Brick Tavern.
Craft breweries are a great place to relax and hear music. Both Southern Star Brewery and B-52 Brewing offer tap parties and live music several times during each month. Check their event schedule, bring your friends, and even your 4-legged friends for good times with your new favorite brew.
And not to miss is the First Thursday Free Concerts at Heritage Park April through September hosted by the City of Conroe Parks and Recreation. Get your lawn chair, sit on the grass, and enjoy the ambiance of Downtown Conroe with the locals.
Music is Conroe! Discover all the music event information on our calendar: http://www.visitconroe.com/events or follow us on Facebook: https://www.facebook.com/VisitConroe/