Texas is known for having some of the best BBQ in the country and Conroe is no exception! Plan a trip to flavor town for some finger lickin' ribs and brisket, where the tea is as sweet as dessert!
There's no better way to make your mouth water and your stomach rumble than talking about the amazing food at McKenzie's. They've got everything from juicy brisket to crispy, fried pickle chips and peach cobbler.
Must try: Their new barbeque rolls stuffed with pulled pork or jalapeno sausage and cheese.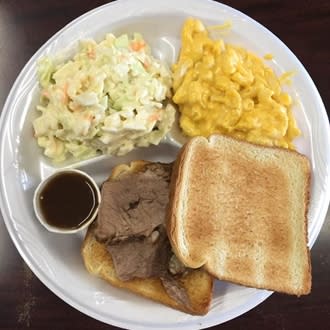 After a day on the lake, stop by Vernon's for a food coma inducing treat. Their uniquely named dishes, such as Johnny's Special named after regulars, will leave you coming back for more. Don't forget to order some fried okra with your dinner.
Must Try: Fried Squash or Baked Potato Balls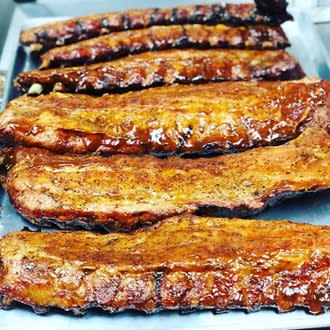 The newest restaurant on the scene is Mannies, opening just 5 years ago has made their mark in Conroe. Their ribs are some of the best in the county and will have you coming back for more! Fried Green tomatoes go with everything.
Must try: BBQ Baked Potato