The Texas Travel Awards recognizes and celebrates top travel destinations and attractions across the Lone Star State. Texans love to travel, and this awards program brought to you by the publishers of Austin Monthly, San Antonio Magazine, and Texas Music highlights the top places, businesses, and things to do luring travelers to hit the open road and explore this great state.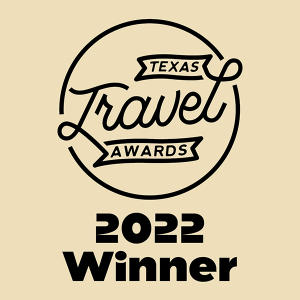 And this year, Lake Conroe was selected as the best lake destination. Lake Conroe is a 22,000-acre lake with a total of 157 miles of shoreline. Lake Conroe is the perfect spot for rest and relaxation, or an exciting adventure. Enjoy fishing, boating, and other water sports. Don't have a boat? Don't worry, Lake Conroe has a variety of guides, and boat rental options. Make sure to end the night at one of the lakeside dining restaurants.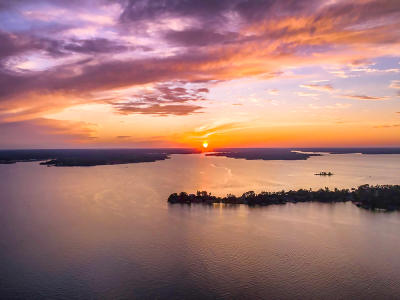 For more information about Lake Conroe and all the fun things to do on the lake, visit Lake Conroe (visitconroe.com).