Only a quick drive from Houston, Conroe, Texas, is a booming destination with award-winning craft breweries, unique dining experiences and the best in Southeast Texas comfort food.
With so many options, Conroe's restaurant scene will be the highlight of your visit here. Staying in Houston or a nearby town? Conroe's breweries are worth a special trip.
Do as the locals do and check out these must-try restaurants and breweries.
Copperhead Brewery
Start your Conroe craft brewery tour in downtown with a visit to Copperhead Brewery. On tap, the brewery has year-round favorites like the Striker American IPA, Copperhead White and Black Venom Imperial Stout. Specialty and seasonal beers include the Copperhead Red American Amber Ale, Sidewinder Saison Farmhouse Ale and Serpent's Tooth, a sweet stout. Take a tour of the brewery, and then enjoy a cold one in the air-conditioned pub or on the covered patio. You may even get a sneak peek at one of Copperhead's future releases; test brews are occasionally on tap for customers to taste.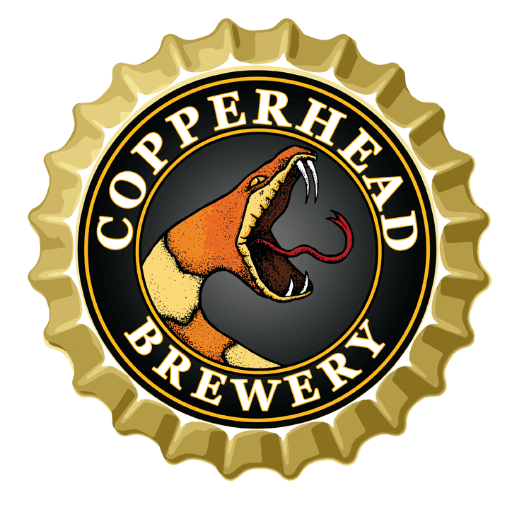 B52 Brewing
"Too good to ignore" is the motto of B52 Brewing that aspires to create one-of-a-kind, delicious beers that leave a lasting impression. The brewery served traditional styles of beers, but it's advised to venture out and taste the sour ales, fruity brews and bourbon barrel-aged beers (to name a few of its creative concoctions). Try the latest and limited releases inside the taproom, and play table tennis, cornhole or horseshoes on the brewery's 7-plus acre outdoor space.
12470 Milroy Lane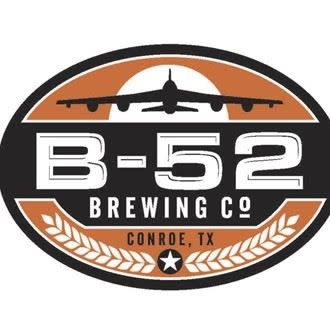 Southern Star Brewing Company
Founded in July 2007, Southern Star Brewing Company was the first craft brewery in Texas to can its beer. The brewery, taproom and outdoor biergarten are located on a 13-acre wooded property, about 10 minutes from downtown Conroe. Purchase a souvenir pint glass to enjoy year-round beers, seasonal beers and limited-edition releases. Weekly events include trivia night, live music, crawfish boils, and a farmers and artisans market. Food trucks offer a rotating selection of bites.
3525 N. Frazier St.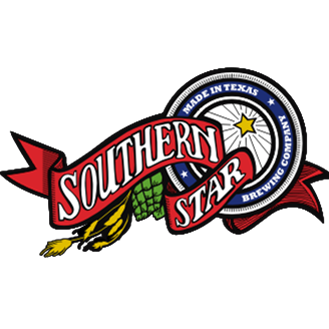 Pacific Yard House
Since its opening in September 2017, Pacific Yard House has quickly become one of downtown Conroe's hottest spots for food and live music. This icehouse turned restaurant is located in a historic building across from the railroad. The restaurant has a large dining room, a bar and an outdoor patio and serves appetizers, sandwiches, salads and steaks. There's live music Thursday through Saturday nights, and happy hour Monday through Thursday, from 4 to 7 p.m.
101 Metcalf St.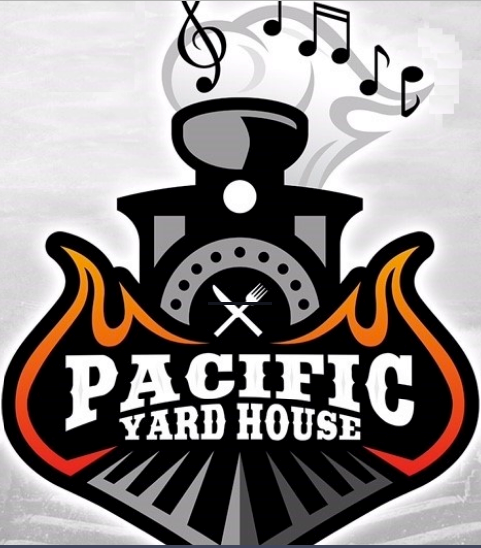 The Red Brick Tavern
The Red Brick Tavern is the place to go to experience Texas' country side. The restaurant serves upscale comfort food, burgers, wood-fired pizza, craft beer on tap and cocktails. Not to be overlooked is its Sunday brunch, with hearty offerings, including chilaquiles, Texas poutine, breakfast tacos, and fried chicken and waffles. It also has live music every night.
119 Simonton Street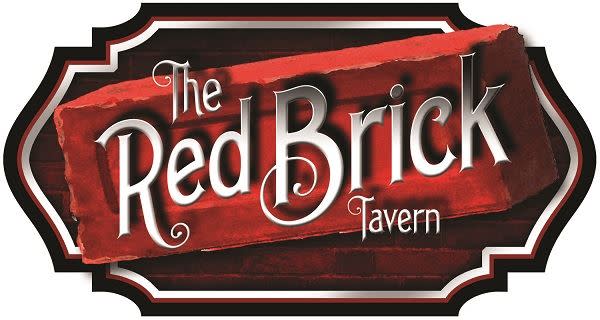 The Corner Pub
A warm and inviting gathering place for locals, The Corner Pub serves deli favorites and has live blues, jazz and acoustic guitar at night. The restaurant is open from lunch until late, Monday through Friday. The Corner Pub also hosts open mic nights, comedy shows, poetry readings and art exhibits. Like its name says, you'll find it on the corner of North Main Street and Simonton Street in downtown.
302 N. Main St.