The sun is shining, the water is sparkling, and the wave of palm trees are beckoning you into your relaxing escape. You have arrived at Conroe's Margaritaville Lake Resort! This Jimmy Buffett inspired getaway is situated on the shores of beautiful Lake Conroe, where visitors will experience max relaxation. As you enter the resort, head to your luxury suite or waterfront cabin to leave your luggage and cares behind, and set your clock to island time.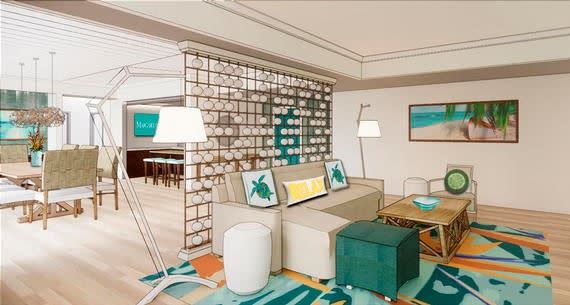 How will you spend the day? There are as many relaxing activities as there are grains of sand on the beach at Margaritaville. Begin your day with a coffee in hand and sun on your shoulders at Joe Merchant's Coffee & Provisions, the perfect spot to fuel up for the day ahead. As you sip and explore the 186 acre waterfront grounds, you will be met with a beautiful view of Lake Conroe, and a variety of activities. Sore from an adventurous day paddle boarding and jet-skiing on the lake, or from working hard at your office desk? Stop by the St. Somewhere Spa and treat yourself to a therapeutic massage and rejuvenating body treatment.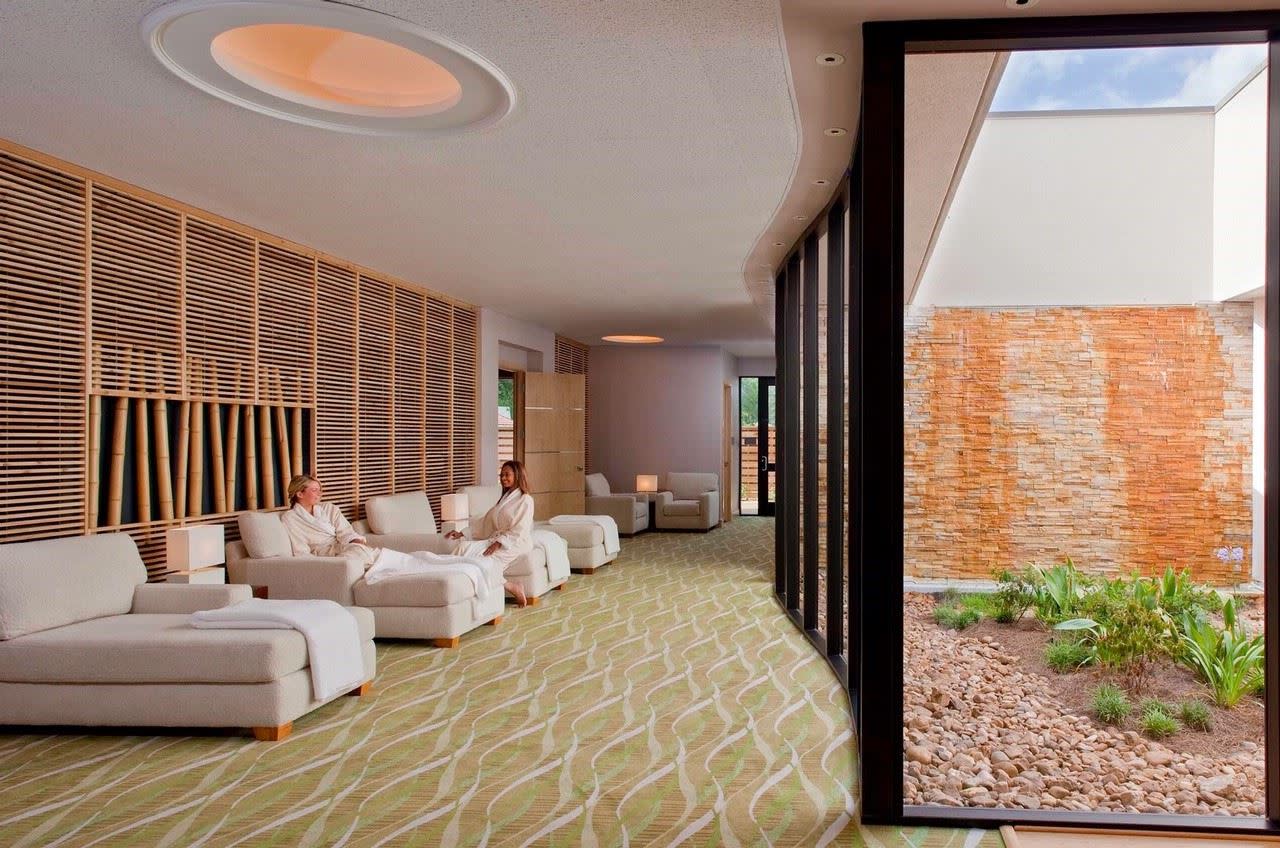 After you are feeling at ease, continue your day of relaxation with the book you have been meaning to finish in one hand, and your tropical cocktail from the 5 O'Clock Somewhere swim-up pool bar in the other. Head on over to your poolside lounge chair and you will be waistin' away again in Margaritaville. Maybe a day at the 18-hole golf course is your idea of paradise, and if you are traveling with young vacationers, don't be surprised if they want to play at the 3-acre waterpark from dawn to dusk.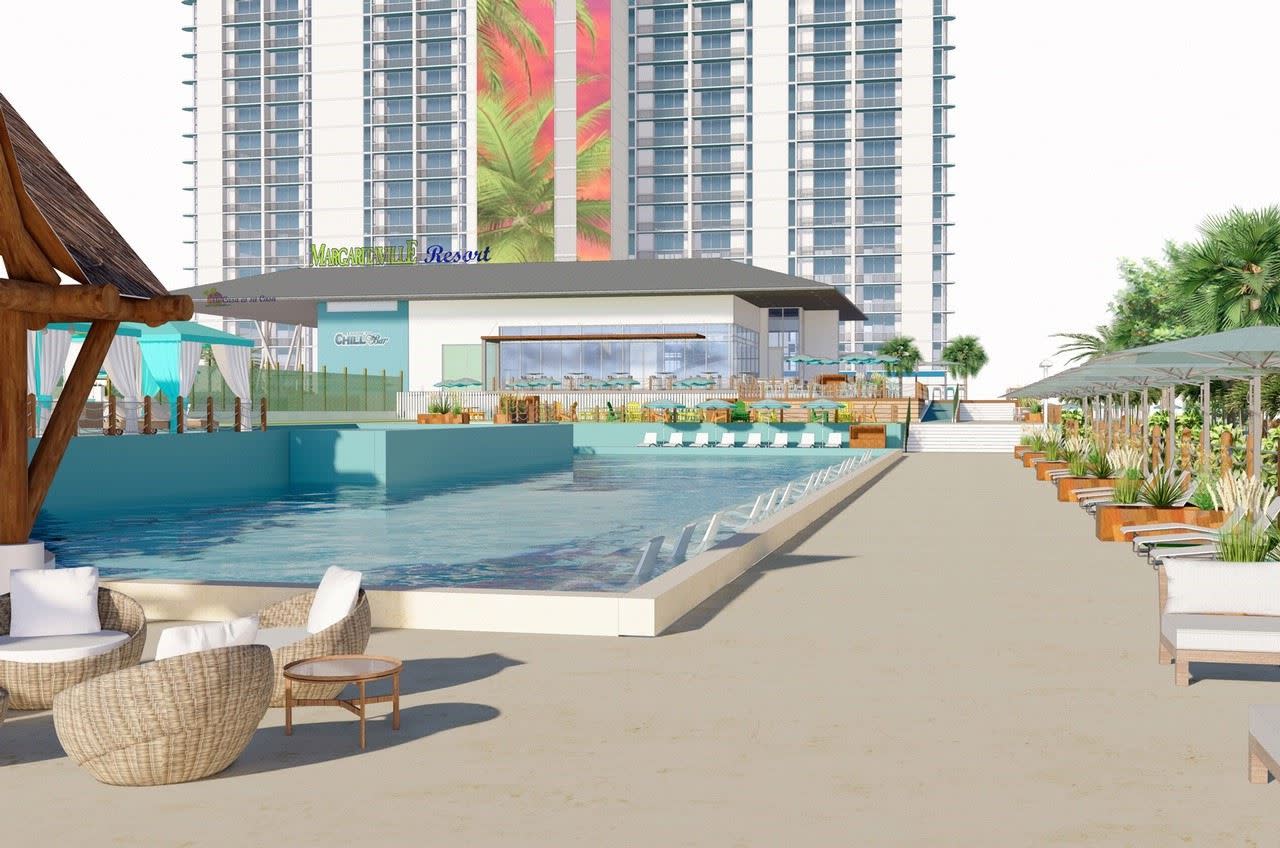 When the sky is painted with shades of red and orange from the Conroe Sunset, head on over to Landshark Bar & Grill and bury your feet in the sand as you enjoy your Cheeseburger In Paradise. You will be saying cheers to this tropical state of mind!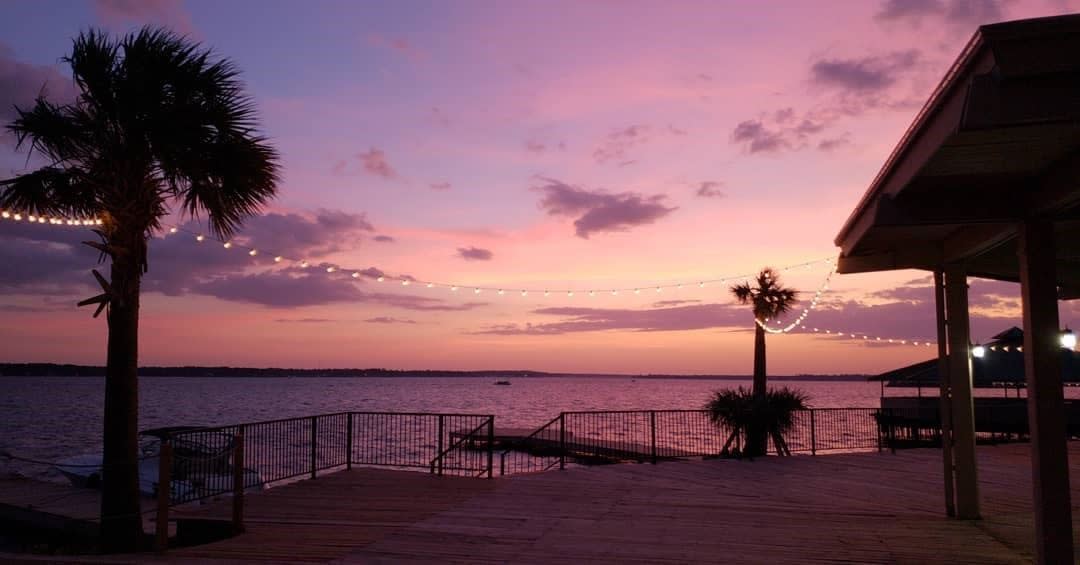 This magical vacation is only an hour drive north of Houston. So, what are you waiting for? Book your reservation, pack your bags, and escape to Conroe! We can't wait to see you this Summer!