If you want live music, Conroe is the place to be! In 2018 Conroe was designated Music Friendly by the Texas Music Office, Office of the Governor. Known for the live music scene, Conroe offers fun for everyone.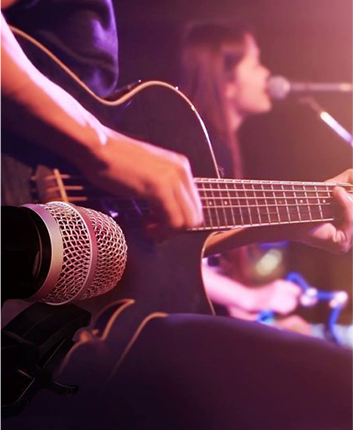 Sit back with a glass of wine at BE Winery and enjoy an acoustical guitar. Craft breweries are a great place to relax and hear music. Both Southern Star Brewery and B-52 Brewing offer tap parties and live music several times during each month. Check their event schedule, bring your friends, and even your 4-legged friends for good times with your new favorite brew. The newest venue in town featuring music every weekend is The Ferm Meadery. Bring your friends and enjoy the atmosphere while trying mead. You see why the locals love downtown.
And not to miss is the First Thursday Free Concerts at Heritage Park April through September hosted by the City of Conroe Parks and Recreation. Get your lawn chair, sit on the grass, and enjoy the ambiance of Downtown Conroe with the locals.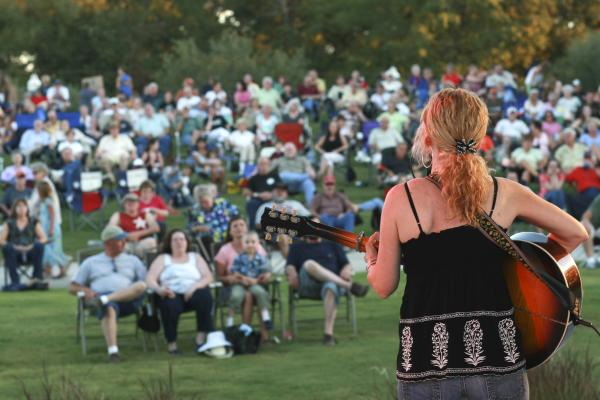 Don't miss one of the many annual festivals in Downtown Conroe. The Conroe Cajun Catfish Festival takes over the streets complete with two stages every October. Conroe welcomes the Conroe Crossroads music festival in April featuring some of best music.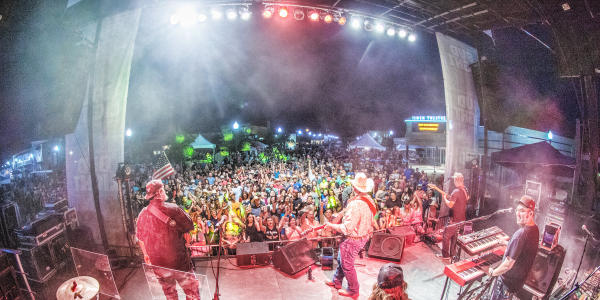 If you want a one of a kind view Margaritaville is the place to be! Their brand new Boathouse Bar & Lounge is the perfect hangout featuring a classic Texas bar menu with a Caribbean twist. Enjoy some of Margaritaville's favorite artists on stage.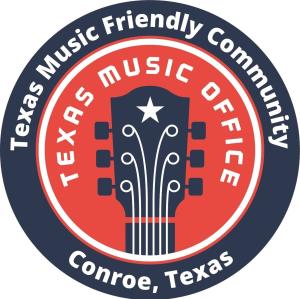 Music is Conroe! Discover all the music event information on our calendar: http://www.visitconroe.com/events or follow us on Facebook: https://www.facebook.com/VisitConroe/